Too Sleepy for Content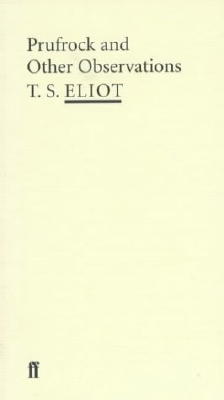 You're Prufrock and Other Observations!

by T.S. Eliot

Though you are very short and often overshadowed, your voice is poetic and lyrical. Dark and brooding, you see the world as a hopeless effort of people trying to impress other people. Though you make reference to almost everything, you've really heard enough about Michelangelo. You measure out your life with coffee spoons.


Take the Book Quiz
at the Blue Pyramid.



You're Colombia!

You do a lot of drugs, and these have kind of distorted your view of reality, to the point that everyone looks like an enemy. You keep trying to restore order over your schizophrenic world view, but you don't even know which goal is your own and which is someone else's. You're pretty sure someone needs to be punished for all this, but who that is changes all the time. Things would be a lot better for you if you switched to coffee, or even to decaf, but all this money would be hard to give up.


Take the Country Quiz
at the Blue Pyramid.



You're Tennessee!

A vibrantly musical individual, you probably know how to play multiple instruments. At the heart of your love for music is the guitar, though you have a soft spot for violins, which you refuse to call anything but fiddles. Fiddlesticks aside, you are very thin and have excellent posture. If you ever run for elected office, you won't even be able to get your hometown to support you. I guess that's why they call it the blues.


Take the State Quiz
at the Blue Pyramid.